Int, Nat, Hnrs BA Ch.
Gitano Sol Box VonSanchez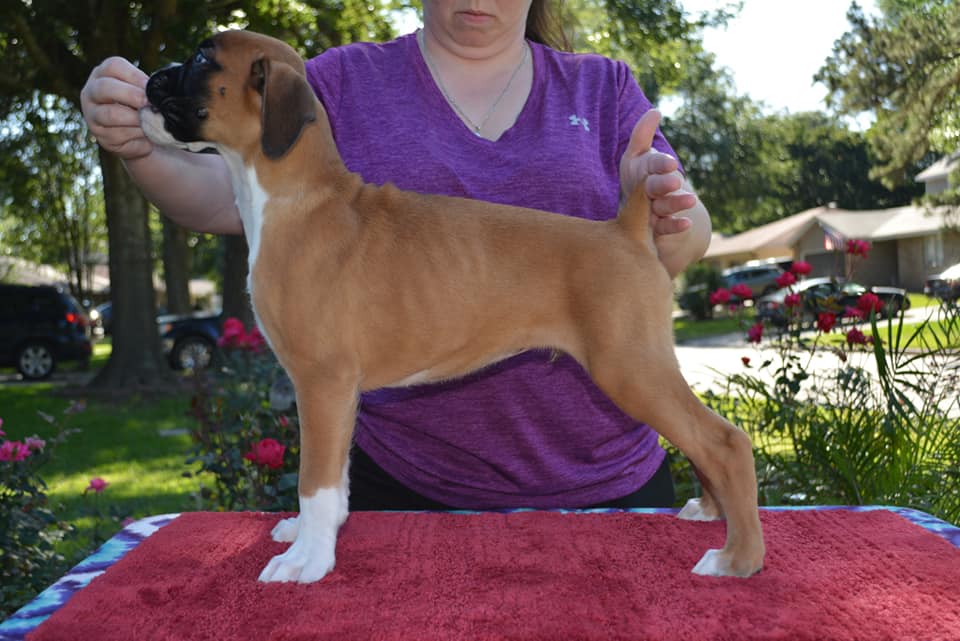 Gitano is our 1st bred by keeper Male! Gitano is named for his Great Grandma Gitana De Villa De Plasan and Grandma Luce Del Sole Von Rambo. We can't wait to see what he likes to do. He has become my husbands boy. Can't thank my best friend Laura Rambo for allowing me to breed Loka to Keno!!! They made some beautiful puppies.
Registered Name: Gitano Sol Box Von Sanchez
Call Name: Tano
DOB: Feb. 14th, 2023
AKC#: WS79907605
UKC#: Pending
IABCA#: Pending
Sire: RACEM URO3 PTN NN AC SI GRCH. Rambo's Wicked End Game DCAT CGCA CGCU TKI SPOT-ON
Dam: RACEN NN UKC CH. GPI CH. Sanchez's Crazy In Love BCAT TKN NTD ICN UND73 ICECC-CH DPUK-BEFL1
Health Testing Results:
ARVC1: Pending
ARVC2: Pending
Thyroid: Pending Age
Holter: Pending Age
Echo: Pending Age
Hip: Pending Age
Elbows: Pending Age
Titles Held by Gitano:
IABCA International BA Champion
IABCA National BA Champion
IABCA Honors BA Champion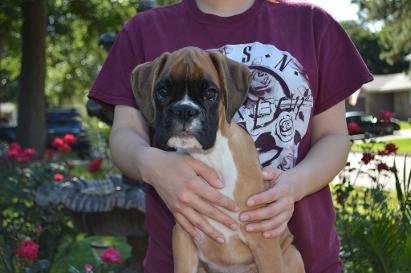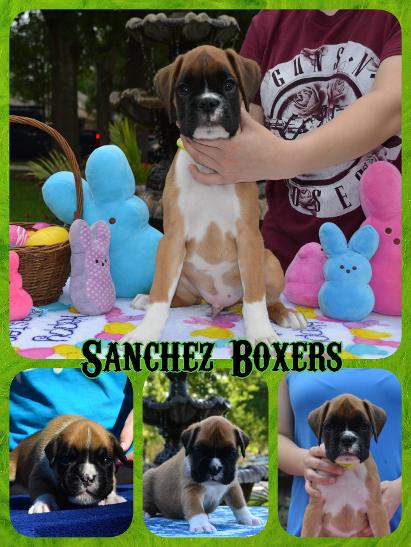 Show Results:
IABCA Lone Star Spring Sieger 2023

S1: SG1, 1st 3-6 puppy (Donald Gill)
S2: SG1, 1st 3-6 puppy (Helen Tomb-Taylor)
Express: SG1 (Carol White-Moser)
S3: SG1, 1st 3-6 puppy (Helen Dorance)
S4: SG1, 1st 3-6 puppy (Britt Jung)